Welcome to the new year! It is sure to be packed with new music to listen and look out for, so keep your ears pricked all year because there are some killer albums in the pipeline from some big names and some less known acts too. The year has already kicked off with the line up for Coachella being announced and my god what a line up its is. Featuring the likes of Beyonce, alt-j, Post Malone, Jorja Smith, Declan McKenna, Vance Joy and Nothing But Thieves just to name a few. Its amazing to kick off the year with such a diverse line up for a festival and I feel it has the right mix of big and small acts.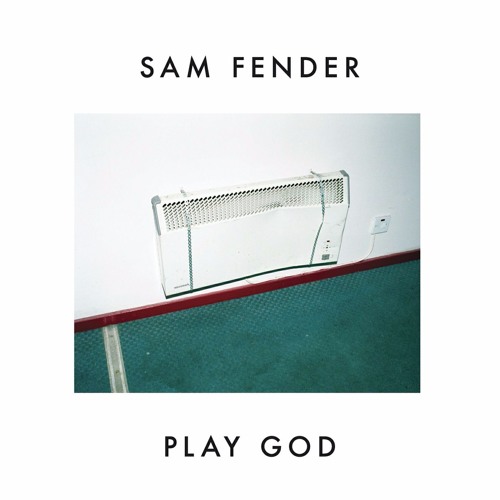 Todays blog post is all about Sam Fender. He has been picked out, like many other smaller artists, by the BBC for their 'BBC Sound of 2018' longlist which is a list they do every year picking out who they think will take off in the year. This year's list is no different from last years in the sense that it features some acts that already had an amazing 2017 so are only set to climb higher, Sam being one of them. He is a 21-year-old indie musician who doesn't write about your typical subjects. He tackles issues such as government surveillance, fake news and sexual harassment with not a love song in sight. In this day in age writing about love all the time can get very repetitive so the fact that he is shaking up the industry by choosing to use his art form for things that matter, already tell me he's going to go far.
With a distinctive sound and ability to encompass you into the idealisms he presents, Sam really is able to show off his harsh vocals to the world. With the likes of Play God already having over a million streams on Spotify he has hit the nail on the head. His unforgiving vocal and heavy drum combinations hit you hard and very much remind me of early Nothing but Thieves, as he too is able to create a gloomy yet intriguing atmosphere which hangs over your head long after the track is over. This is part in part due to the depressing theme of the track but also down to the tense atmosphere created between each instrument that carry you and what you used to know right up to the end of it all.
A favourite of mine has to be Start Again. It shows how his musical talent is blossoming into something powerful and diverse being used for the upmost essential topics of our generation. Cutting into the idea of starting over to make it work again is something that everyone can relate to no matter what your circumstances. Having played this for a BBC Introducing session back in November 2017, the tracks subsequently helped him gain a broader following and has helped him develop into the artist his today. However, the music out there at the moment is of a very high quality but all the tracks where recorded in his garden shed. They were neither the less mixed by Arctic Monkeys former student Barny Barnicott which give all of them that extra stamp of approval. You can catch Sam Fender on his first headline tour next month with support yet to be confirmed.
–
–
Charlie
–
All images found from Google Images, No copyright infringement intended