Indie new comers OUTLYA recently released a brand-new EP entitled Volcano after their hit track that holds the same name. Last year these guys could be found locked away in the studio purely making music for the whole year but ever since coming out this year they have taken the small music scene by storm. Having played the likes of Latitude, Y Not and Reading & Leeds this year the trio have been given many opportunities to showcase their music to the ever-expanding indie pop fan base.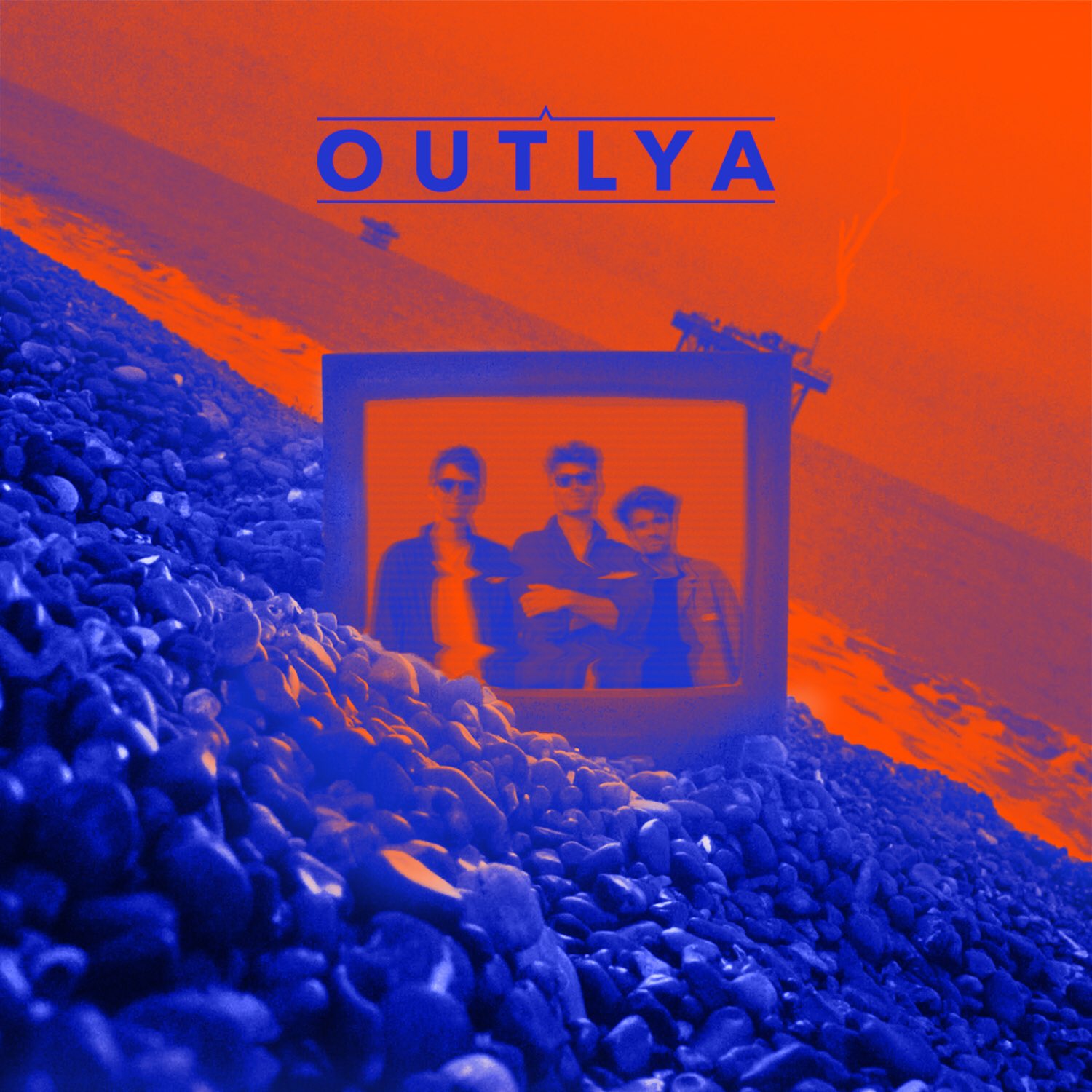 This new EP has created a major buzz around the band; with highly successful singles like 'The Light' and 'Higher' featuring on the EP. They take their inspiration from their collection of brilliant old records which help inspire their main message of making their music speak to people. In the 2017 Wonderland interview the boys said "If you're a fan of Grace Jones amongst other likeminded people, you're connected. You go to that same place. Subconsciously, the reason it's so drilled into my brain is because that's the way I've always seen it, ever since I started listening to music, there was always a place to go to. There are artists like Jon Hopkins and Bonobo who make specifically transportative music, but all music has it in some way. I hope ours will do too."
One of the singles on the EP 'The Light' is 'a song about self-belief and finding the strength to overcome in moments of loss and fear'. With chirpy little piano playing merged into inspirational lyrics full to the brim with self-belief, it really is a track of the people for the people. 'The Light' is a warm hug of motivation and belief in the dreams you hold dear. Its melody and repetitive yet ridiculously catchy chorus really hits the nail on the head on terms of tackling the issues that affect the youth today. Not even that as what happens in today's society affects everyone one way or another and this track really gets down to it.
OUTLYA really focus on a whole heap of genres within Volcano. A fusion of piano, pop, rock and I dare say a sprinkle of alternative. This dipping into different genres really helps these guys get their message and idealism across to their ever-growing fan base. Their more 'hands on' approach to everything surrounding the band really comes across in their tracks too, especially within Volcano as it generates a more unique sound. Their love for everything DIY transfers into every aspect of the bands life. From doing their own music videos to doing their own photo shoots they really do adore everything that encompasses being in a band. This love for band life is the driving force behind the trio and will defiantly be their key to their inevitable success.
–
Buy the EP here: https://outlya.lnk.to/stream
–
–
Charlie
–
All images found from Google Images, No copyright infringement intended