Hello Stranger,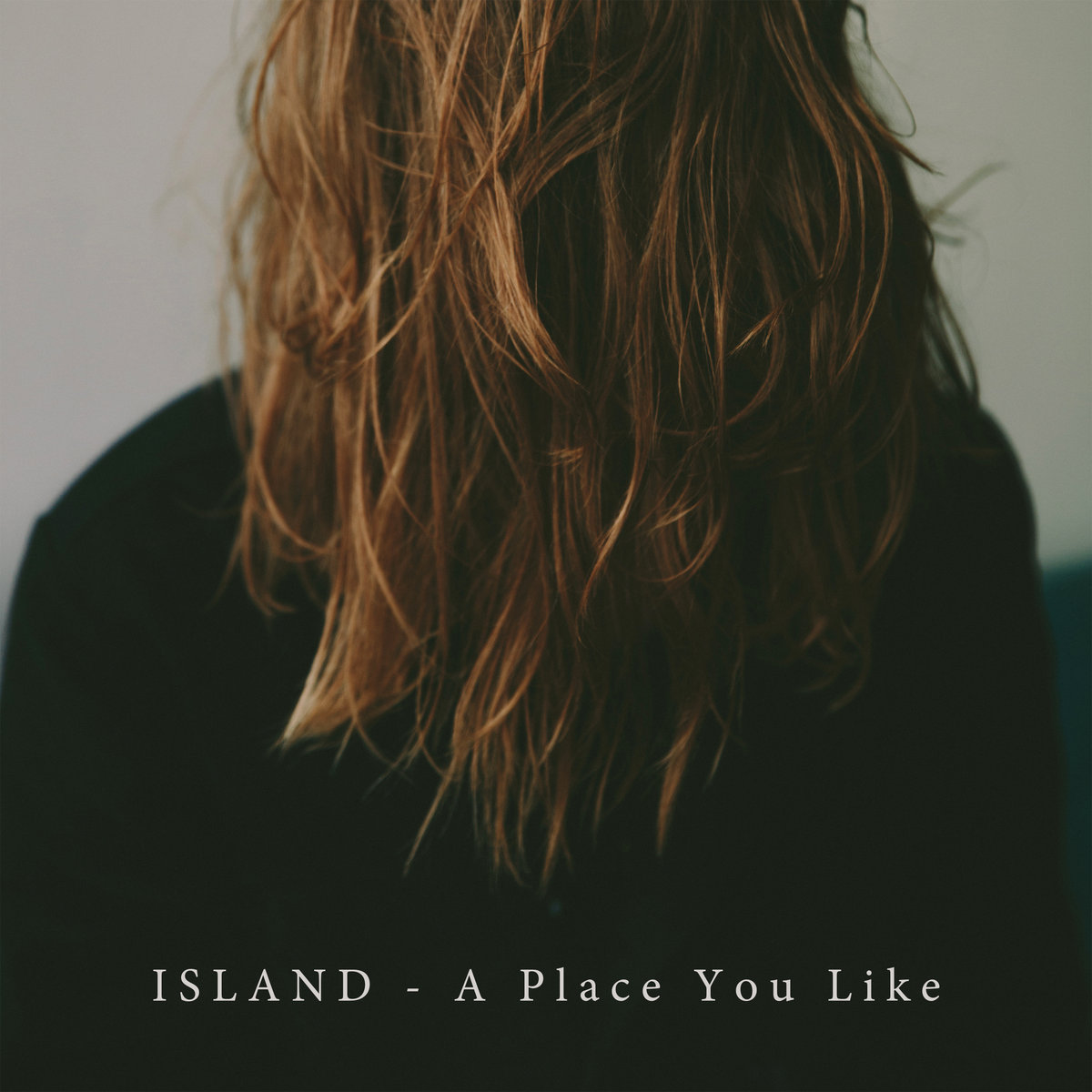 This week I bring to you a London 4-piece band entitled ISLAND. These guys have in more recent years gained the attention of the main stream media with gaining a spot no. 7 on the UK Spotify viral chart back in 2015 with their debut single Stargazer. They also seemed to have gained the attention of DIY magazine as they called them "A direct reminder of how mellowed-out, heartfelt song writing can still hit like a ten-tonne truck". These guys are creating a big demand for themselves with recently signing to Frenchkiss and soon releasing their debut LP. ISLAND is the band who are sure to take down bigger names like Foals and Bombay Bicycle Club in the near future. They are honestly that good. Releasing a new EP back in February of this year entitled A Place You Like has only bought them back to the forefront of standout indie bands.
Track one brings use Viola Beach sort of vibes in the form of Waves. With raspy laid-back vocals that seem to just hit you right in the ear drums and make you want to love life again. Adding to these vocals is the guitar which I feel travels straight through you like a wave of unnecessary emotions that you knew where going to come back to haunt you at some point. The whole idea of a wave and hopeless hopefulness also springs to mind as you listen to the heavenly instruments doing what they do best. It makes you feel a magical feeling that only some tracks are able to convey and make you feel. It's the track that sets the bar high as far as this EP is concerned as you don't think it can any better than this, but oh how it does.
Moving onto number two, the title of the EP itself, A Place You Like. A slightly cheerier and less moody teenage drama sounding track, it brings a fresh perspective to the band. Showcasing their laid back to life attitude. Chilled out beach vibes is how I would describe this track as it's got a little surprise around every corner. Sprinkle of passion, touch of love for life and people and best of all a love for all things music dribbled all over the top of it. This track shows that these guys care about every section and element of a track no matter how emotive or heartfelt. I also feel they apricate what it means to make a good guitar riff because its only track two and the boys have treated their listeners to two incredible riffs.
Track three brings a slightly more dramatized tune, Dreaming Of. This carry's more Foals inspiration than the other two tracks purely down to the tenser free feelings that you get from the guitar. Because if you haven't guessed already ISLAND is all over the guitar riff and every kind at that.  At a slower pace, they really get down to it picking apart key bits of the track to stand out all at different times. It feels like a blanket of music slowly covering you up and changing your whole idea about what music is and what it can mean. Everyone listens to tracks differently and that is what not only make this track unique but also the EP itself. It has brought together all the dreamy ideas these guys have and merged it into something that every listener can understand. This has to be my favourite track on the EP.
Onto the final track on this 4 track EP, All You Ever Needed Was Love. This laid back and more heartfelt track carries Viola Beach feelings mixed in with earlier Bombay Bicycle Club. This is the one track on A Place Like You that you can really sing along to with all you've got no matter what mood you're in. It can make you happy, it can make you sad. It can just make you feel after not being able to for so long. It hits home and gets intertwined with all the feelings and emotions you already have. Along with a long-lost love for guitar riffs played like a 50-year-old rocker whose played since he was 12 in a band. I would go as far to say that a sense of euphoria is felt when you sit down and listen to this track.
Overall this EP is the heart to heart that everyone needs in their lives. Its cleverly and passionately produced and I can't wait for the album if this is what these guys are capable of doing. If you can I would also try and catch them on tour towards the end of this year. Its bond to be a night to remember with the people you love.
–
Buy the EP here: https://island.bandcamp.com/album/a-place-you-like-ep
–
–
Charlie
–
All images found from Google Images, No copyright infringement intended