Hello Stranger,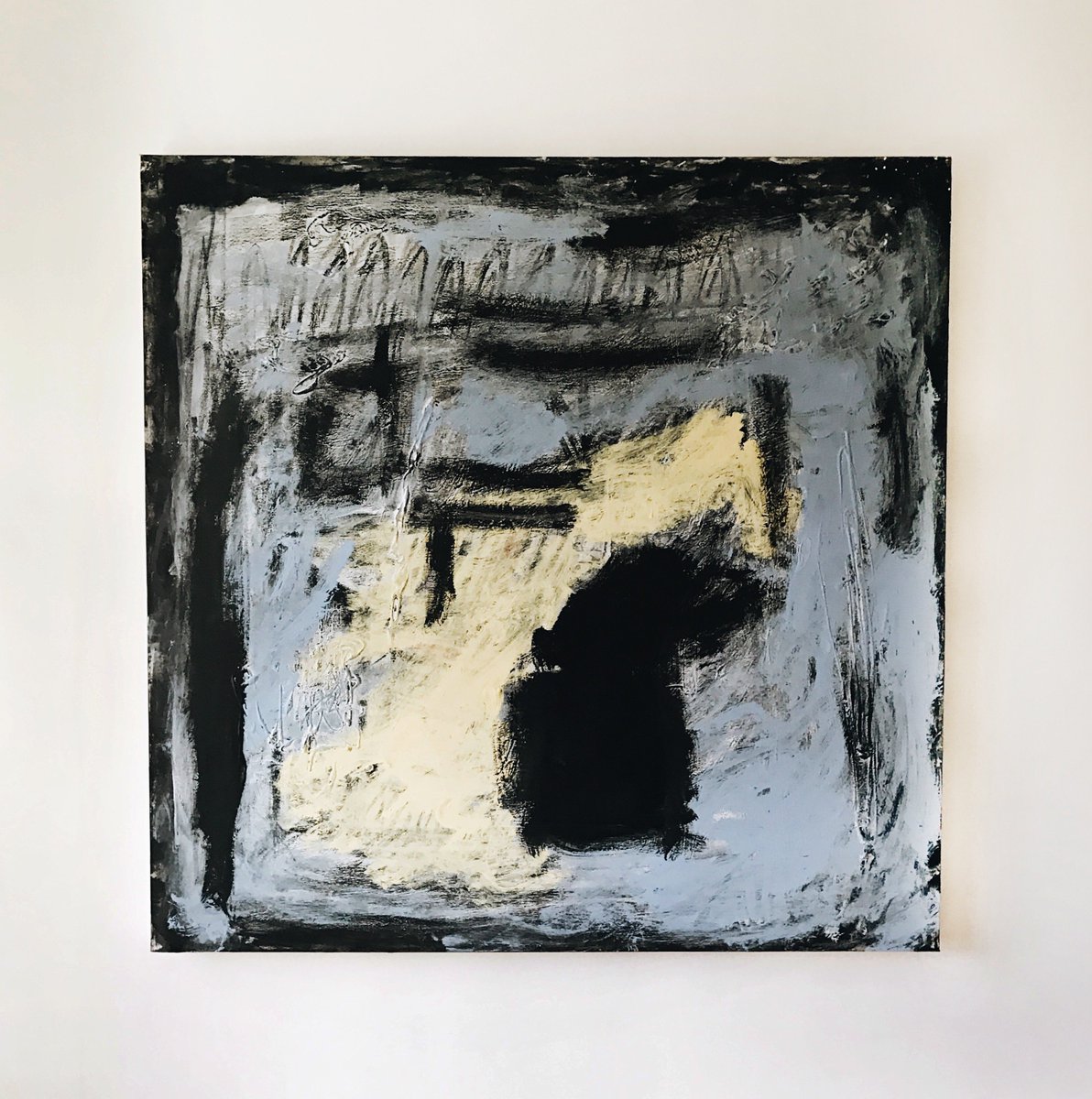 This week I bring to you a brand-new release from PLAZA! These guys released their debut EP last Friday with the title 'Wernotplaza' which is their username for their social media pages. This group of four from Hartlepool are writing tunes that reflect the trials and tribulations of growing up; youthful romance, lukewarm beers, and the 'prospects' this brings in divided Britain. These guys have gained a lot of attention after several debut releases last year and chaotic live shows supporting Blaenavon, Rat Boy and JAWS. It's safe to say that these boys are getting all the right attention in all the right places!
Track number one on this EP entitled Deep In My Head was one of the singles released for the EP along with track number three. This is a very classic PLAZA track filled with all the right emotion and all the right musical noise that I know and love from these guys. With guitar, wispy vocals and something a little different mixed in it is definitely their sort of sound. There is a bit of talking towards the end of the track which breaks away from the whole hustle and bustle of it all. It's something really unexpected but after listening to it a few times you begin to realise how well it works in such a loud track. The whole in your face kind of post-indie feel you get is fully supported and somewhat carried along by the insane lyrical skills these guys have. They have really come far with this track and it has to be my overall favourite on this EP purely because it's so them.
Track two brings along Vancouver which is a more chilled out and more toned down tune to an extent. It's the slower song on the EP and it's done in the most perfect and unique way possible; making it as loud and in your face as you can! You only realise that its meant to be the 'slower' and more 'relaxed' song on the EP when it all goes that little bit quieter in the middle of the track. Much like the first track you get a real sense of youthful romance and an almost indescribable power that motivated the whole song. This power carries it along showing off at the right times and making a scene at the others. There is no point where this track truly simmers down to take a minute even when it chills out in the middle. This type of skilled performing and talent is truly unique and is something that I never knew these guys had in them until now.
Track three is another single entitled Origami. This fresh feeling track really gets down to it and is the ending to this amazing EP (even though there is one track left). Its catchy lyrics really send you away to another place making you think about what you actually want in life. Along with the lyrics the drums stand out so much in this track. They really come into their own as they take the forefront at several points in the track making it one of the tensest track on the EP. The whole atmosphere of what you want to do with your life isn't ruined by this one bit which is surprising really considering what the track means and is all about. Origami is such a bold and beautiful track filled with edge and the love for making good music all the time.
Now track four is a remix for the track Totem by Joe Garratt which I have to say is pretty insane and brings something completely different to the whole EP. It gives it more of a modern edge and something unexpected at the end of the EP. The original track itself is also pure bliss to listen to and I would recommend listening to that first before the remix so you can see where I'm coming from! What sells this track to me is the insane bass drop towards the end of the track which is built up throughout the song. It couldn't be better I have to say.
Overall this EP has definitely put these guys onto the musical map bringing a whole mix of musical noises to the stage. One thing you shouldn't miss out on is seeing these guys live when they go on their album tour very very soon. From what I've heard PLAZA are insane live and are not ones to miss out on watching.
–
Buy the EP here: https://wernotplaza.bandcamp.com/merch/plaza-t-shirt
–
https://soundcloud.com/wernotplaza/sets/plaza-ep
–
Charlie
–
All images found from Google Images, No copyright infringement intended