Hello Stranger,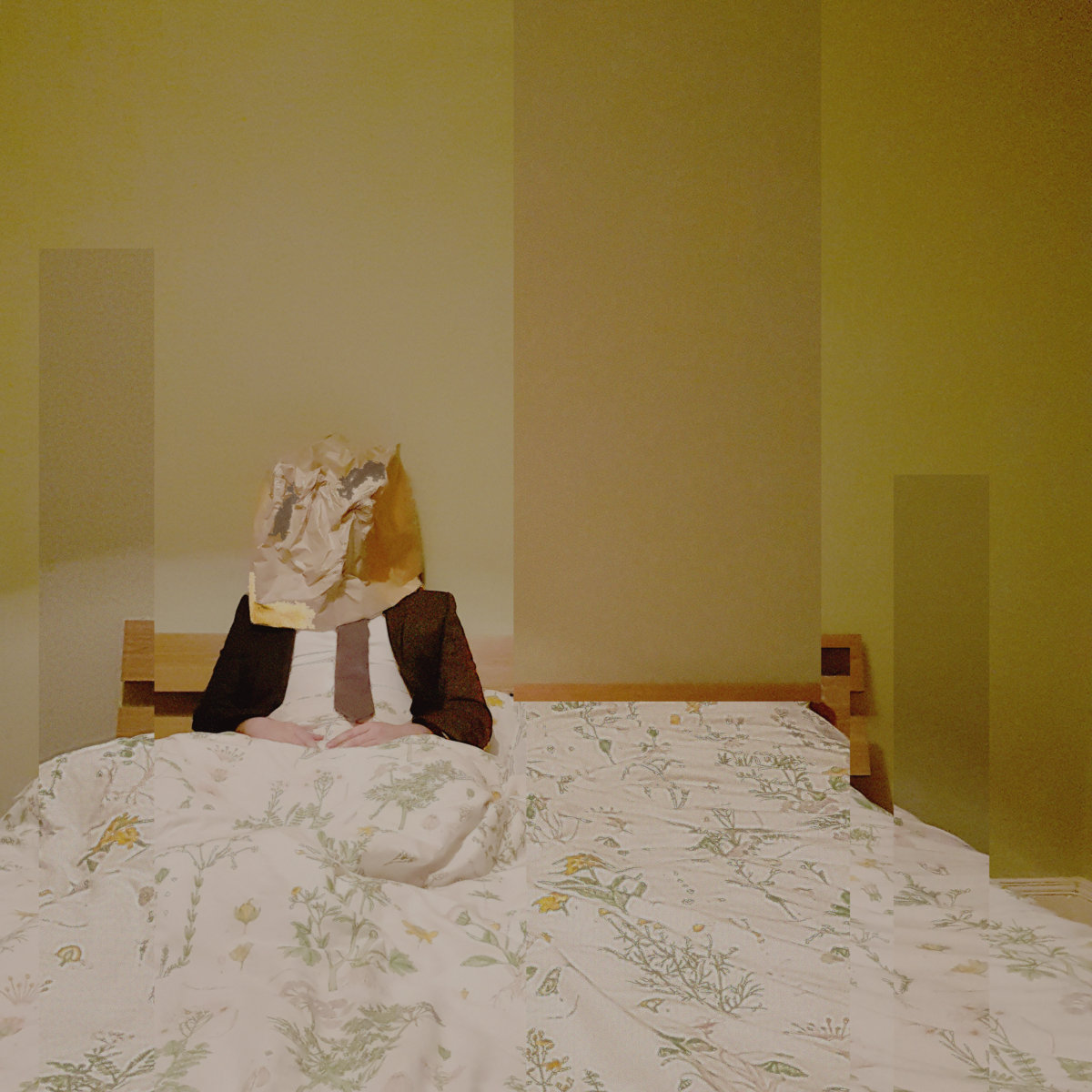 This week I bring to you A Festival, A Parade, a band straight out of Newcastle. These guys recently released a brand new single last month which happens to be their first single of the year, People Person. This alternative bands latest track showcases the gloomy and slow-building melodic rock which has already been a big hit nationally since bursting onto the scene with previous single If Dogs Could Talk in the autumn. Though they only formed in 2015 they have put on a large number of hectic live shows, as well as a selection of festivals in the North of England including the BBC Introducing stage at Lindisfarne Festival and a headline slot at the North East's precious and prestigious Evolution Emerging Festival.
First up is their single If Dogs Could Talk. This is a very typical A Festival, A Parade track that draws a lot of attention to itself. From melodic lyrics and vocals to a mix of insane drumming skills and immense guitar skills. They really get down and into creating head nodding and foot stomping noise. It really gets into you and starts to make you want to jump up and down as if you were listening to them live. This sound would surely get people going at any gig with the right mix of drama and perfection they really have created a top track to mosh to. Not only that the lyrics are awe-inspiring in the sense that I catch myself singing them if I'm not careful. They will get stuck in your head and you'll find yourself saying 'if dogs could talkkkk' for a few days after the first listen. And if you're really not careful then you might even start drumming in mid-air as I found myself doing on many occasion on the bus.
Their new single People Person still sticks with that same theme that A Festival, A Parade have made themselves known for. However, they have added an underlying darkened tone that is obvious throughout as they shine the light on the stigma surrounding mental health. This track has gotten many comparisons to the likes of The National, Frightened Rabbit and Preoccupations. Which has also helped with a growing live reputation creating a dedicated following over the last twelve months, and with several more releases to come in 2017; This song only helps propel their profile further. Talking to AFAP about the new release they said: "People Person is a very honest track. It's basically about someone who is struggling with mental illness, but feels they must maintain this 'people person' persona, being overtly friendly and outgoing, which, in my opinion, is one of the most destructive things you can do when you're not feeling 100%. The take-home message from the song (if there is one) would be to just make sure you make time for people who might need someone to talk to, and that even people who appear be leading an idyllic lifestyle may be struggling behind closed doors." It really doesn't get better than that when finding a message in a song.
Overall these two tracks demonstrate that these guys are here and are ready to get down to the grit of the world and sing about it to their hearts content. By even writing a track around mental health shows how mature and ready for the big stage they are. A Festival, A Parade are definitely ones to watch this year with a few more tracks rumoured to be released later on this year.
–
Buy the singles here: https://afestivalaparade.bandcamp.com/
–
–
Charlie
–
All images found from Google Images, No copyright infringement intended