Hello Stranger,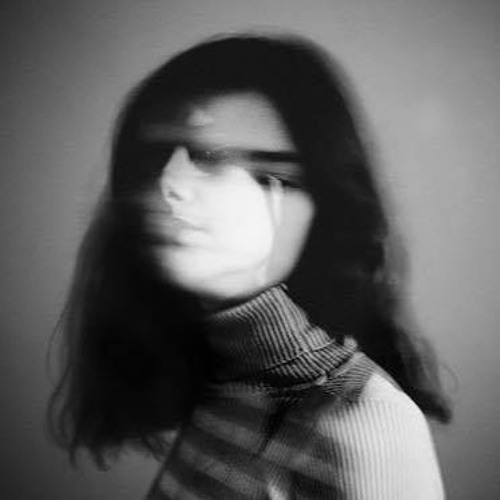 This week a bring to you a very much up and coming artist, Rosie Carney. At 19 years old she has been through more than most at 19 and this has heavily influenced her ambient folk vibe. Rosie is currently working independently through London boutique Label X Novo and is using the freedom that she has to express herself fully. She has currently has released two singles to this date, Better Man and her new single Awake Me. Both of these tracks showcases all her talents with self-confidence which help her create the perfect ambience. The ambience she creates really suites her sentimental lyrics and enchanting vocals.
The first track she released Better Man is 4 minutes of pure bliss. She really embraces the whole theme of the track and the music she is making. her vocals slot into every gap the instruments allow which makes the whole tune flow like a river. The whole atmosphere plays with your emotions and makes you really think hard about what the song is about whilst being engulfed by simplistic guitar and piano. There is something about the way the instruments are used that round off the track and make Better Man what it is. Her wistful vocals not only travel through your ears but into the rest of your body as well.  The slight country ring to the track near the end adds a beautiful twist to it all and makes it that little bit more unique as a track. You can tell, listening to the lyrics carefully and the vocals, how the music has made Rosie seem that much more mature and grown up.
This leads onto Rosie's latest track Awake Me. It's not the type of track that many musicians can write let alone at the age she is. The track is all about coming into life with a hint of confession within it. This sort of more mysterious outlook onto the track makes it what it is. Since the last track, you can almost tell that something has happened in her life which adds a sense of personality to the whole thing. She creates such a rich disordered image of illusion using her perfect vocals creating wild images within the listener's head. The slow and relaxed tone of the track makes it what it is; pure perfection. You can tell how far she has come and how much further she plans to go.
Overall both these tracks bring out every emotion you have. Music has guided her through all of her difficult times which I think is something that a lot of people can relate to. Rosie is determined to help others by being vocal about her own experiences through her music and her blog. You can find her blog here: http://www.rosiecarney.com/i-am-a-reason . I look forward to any new music she releases this year as every track can be described using just one word; everlasting.
–
Take a look at more here: https://www.rosiecarney.com/
–
–
Charlie
–
All images found from Google Images, No copyright infringement intended