Hello Stranger,
September is over and what a quick month that was. Full of gigs I couldn't go to and new albums I can't afford! Oscar came over to Bath which was apparently a proper incredible gig, The Hunna came to Bristol which was and I quote 'One of the bets gigs I have ever been too because there was a mosh pit' and Rat Boy is in Bristol tonight. September also brought with it the release of several of the albums and singles on this list and many more. From Warpaints Heads Up to Prides new single Are You Ready? There is a real variety of music being put out there at the moment that some of us are spoiled for choice. Well I am any way.
5) GIRLI – So You Think / ASBOys
First up for this month has been GIRLI. As soon as I heard Oscar was coming on down to the marvellous south west I was going to get tickets. But sadly I couldn't go so I thought I would check out the support who turned out to be GIRLI. Now ever since then I have been listening to this single set quite a lot. There is something about both these songs that really sum up GIRLI for someone who has never heard of her or listen to her songs. This is a whole new type of rap and really reminded me of Grimes thrown in with Rat Boy. GIRLI has a point to get across and won't stop till its heard by everyone and its amazing. This single set is made up of two songs and my favourite has to be ASBOys. Its catchy beats and throw it out there and see what happens lyrics really get you hooked into what she is trying to tell the world. For me personally its relatable as I'm a teenager living in the same world that she's living in. It's pretty loud and noisy which I unquestionably love.
4) Peacock Affect – The Rainbow EP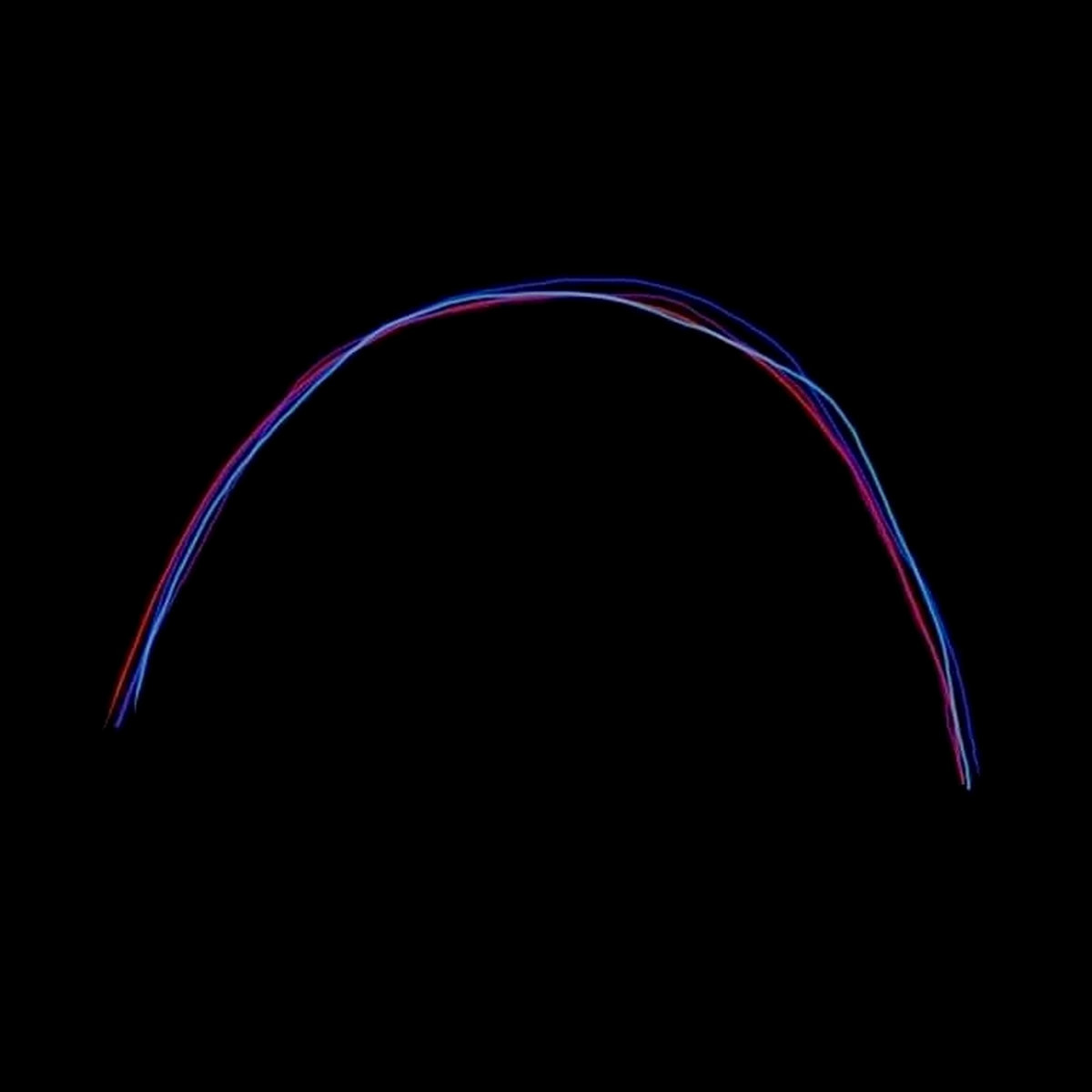 Next up is something completely different from the manic life of a teenager. Peacock Affect is a one guy set from Exeter whose favourite book is Perks of Being a Wallflower. This explains his music style well if you've read or seen the film version of it but if you haven't then… Peacock Affect is both sad and happy at the same time and makes beautiful music around that. Its described as alternative but as that's such a broad term I would lean more to the sad dreamy side of it all. The Rainbow EP came out in June of this year and has been up there with my favourite Peacock EP's apart from the little single set he released back in April of last year called Who Cares If You Exist. For me though on this EP the track I really love is Spaceship. He really steps it up a little in this track. He floats from one lyric to the other with a wistful and poetic background from the guitar and piano. All of this combination really brings his deep message across. That is a real powerful skill which I have fallen in love with.
3) Rat Boy – Get Over It EP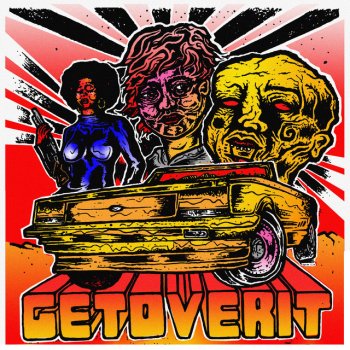 Back onto the more modern band wagon with Rat Boy. I was never really a fan of him to start with but the more you listen the catchier it all gets. Rat Boy has taken his music from one level to the next and this EP shows how much more sophisticated he has become with the way he makes his tunes. But he hasn't left behind the more interpretive ways of showcasing his thoughts through music which is perfect. Sticking to what makes you stand out but twisting it makes music all the more interesting. All the songs on this EP come with their own message and power behind them so picking a favourite was difficult. You have the classic yet funky sounding Get Over It and Kicked Out Tape. Then the real chilled out ending of the EP entitled Good Bye. But out of all that my favourite is Cash In Hand with it funky yet classic Rat Boy vibes. It such a catchy and playful song that makes its own way through the EP. Funky and fresh feeling vibes.
2) Angel Olsen – My Woman
Following on from the real life living of Rat Boy to Angel Olsen highly anticipated album My Woman. This album has been very highly regarded by many top people at various top music magazines and also by me. Each song on this album tells its own little story about Angel and what she was going through at that time. I knew it was going to be a hit when the first single, and my favourite song, Shut Up Kiss Me was released. It packs such a power and punch that is instantly catchy. It made me want to go out and get a silver glitter wig and go roller blading. It's so full of drama yet with a hint of sexiness that really gets it all going when she gets to the main chorus of the song. Every song on this album has its own character just waiting to be released by the click of a play button. That is the sort of talent I love and why I love Angel and her music so much.
1) Passenger – Young As The Morning, Old As The Sea
At the top of the list this month has to be Passenger. His album only just came out and I have been waiting a fair while for it. Passenger is another go to artist. You can listen when your sad. When you need a friend. When you need picking up from a darker place. When you're over the moon and want to sing and dance at the top of the world. This album was nothing short of perfection when I first listen to it. I bought the deluxe version so I have listened to all the acoustic versions of the songs already and I have to say many don't sound that different from the originals but some of the songs sound a lot better acoustic. Picking my favourite song is hard as I think no Passenger song is the same in the sense that each one makes you feel completely different. After listening to this one hour and one-minute album over and over I have to say its, The Long Road (Acoustic).  Now I feel that this version is the better one out of the two on the album. It fills me with adventure, sadness and love. It's such a beautiful song that I hope I will hear live at some point in my life.
–
Buy the albums here:
GIRLI – So You Think / ASBOys: https://itunes.apple.com/gb/album/so-you-think-you-can-f**k/id1045132283
Peacock Affect – The Rainbow EP: http://peacockaffectmusic.bandcamp.com/album/the-rainbow-ep
Rat Boy – Get Over It EP: https://itunes.apple.com/gb/album/get-over-it-ep/id1129244711
Angel Olsen – My Woman: https://angelolsen.bandcamp.com/album/my-woman
Passenger – Young As The Morning, Old As The Sea: http://passengermusic.com/shop/
–
–
Charlie
–
All images found from Google Images, No copyright infringement intended