Hello Stranger,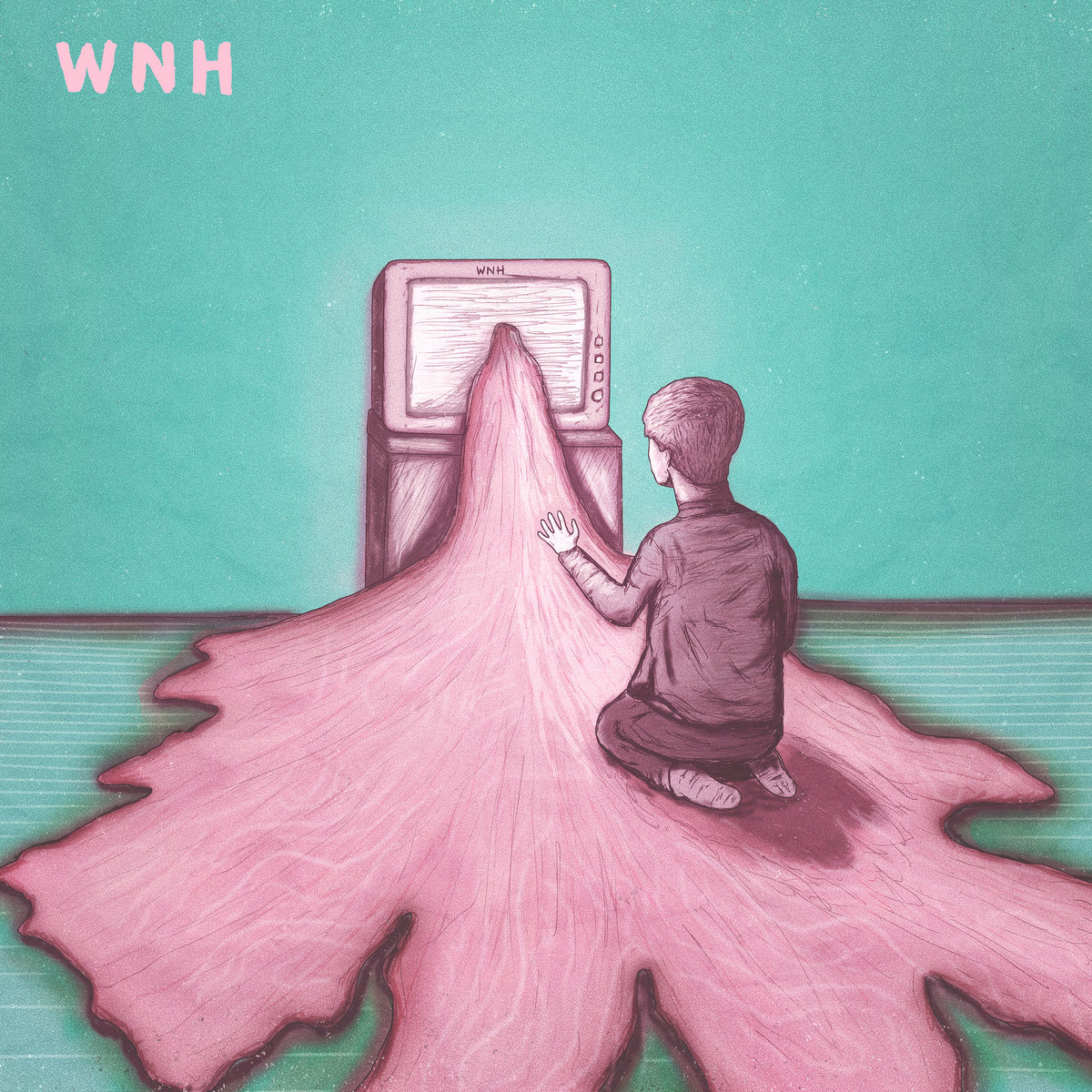 We're No Heroes are slowly catching the eyes of the 'mainstream' media after they are just over half way through their summer touring sessions. They have recently performed at this year's Truck festival and are soon to be performing in Hub and Swn festivals in their home town of Cardiff. This three-piece has been around for a good 4 years or more and have released several singles over the years. Their latest single set, as I like to call it, consists of two songs; Voodoo and Stay Weird. I found these guys in my suggested section on Soundcloud which is proving to be quite the source for new punk indie grooves!
The first track is V0doo which has a more of an alternative vibe to it rather than punk. It reminds me of the newer music from Don Broco. A sort of toned down version of the hardcore punk rockers they are at heart. They still have a strong guitar element that lashes out its power and talent every now and then which keeps the song on its toes. Vocals in this song flow perfectly with this 'on the edge guitar' which adds further drama to the tune. Voodoo is held together in a neat package with a steady but vibrant drum beat which gives the song body and form to go places with. It's an easy going funky tune with a punky vibe.
On the other side of this single set is Stay Weird. This fun feeling song creates a really groovy atmosphere yet still with an element of punk. It's not as evident till the last minute when everything really slows down and gets down, so to speak. The whole trumpet and drums combinations at this stage enhances the guitar and shows off such a variety of talent and skill all at once. The man responsible for the trumpet is Josh Whitton who also did the backing vocals. The feeling that all of this creates ends up being a mix of an almost summery vibe with a hint of alternative jazz. No matter what these guys do Stay Weird has a constant alternative vain pumping through the song.
Overall this three-piece from Cardiff are defiantly going to go far which music being made like it is now. Performing at major events, like the festivals they have coming up at the end of the month, also helps sling shot their music into the wider world. So as well as listening to their tunes in the comfort of your own home, why not go see them if you're around the Cardiff area at the end of the month? Trust me from what videos I've seen We're No Heroes live, it is defiantly something that I would recommend doing!
–
Buy the album on vinyl here: http://werenoheroes.bigcartel.com/product/wnh-7-vinyl-pre-order
–
–
Charlie
–
All images found from Google Images, No copyright infringement intended