Hello Stranger,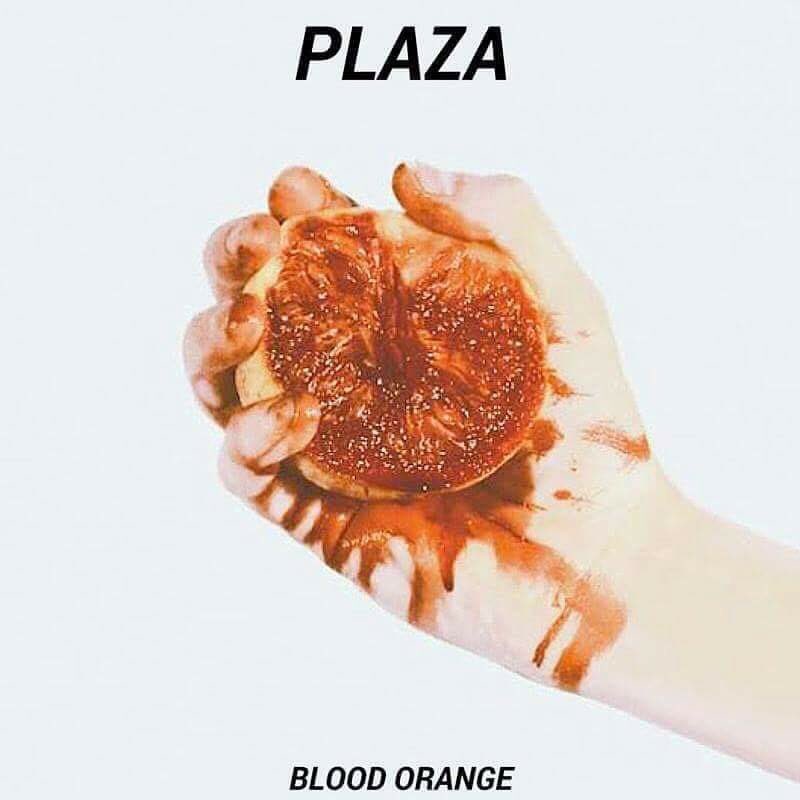 Welcome to a Wednesday and this week it's a little singles combination from a northern band called Plaza. These guys are a post indie space age band here on this earth to make amazing songs and cause a little ciaos along the way. They are a 4-piece band consisting of Bradley, William, Matt and Matt and other than that these guys are pretty illusive when it comes to information. According to their Facebook page they really like graffiti, women and Bart Simpson and that about all I can find.
Plaza have been recently recognised by BBC Radio 1, Radio X and Amazing Radio. But other than that these guys are pretty new to the whole music scene, as far as acknowledgment by the wider world is concerned. Bands like Plaza that are beginning to be found by bigger companies, bands and brands are my favourite because they have amazing heart to heart gigs. They do really stupid and crazy things without a care in the world. And one other massive perk is that you could have a good night out for £10 with your friends and still have enough money to buy yourself and your various friends drinks with that same one tenner. You would also be able to talk to them after and buy them drinks!
These guys only have two singles out at the moment, one of which was released around a month ago, Blood Orange. This is the track I found and listened to first by these guys. It has a very uplifting and in your face approach with such amazing guitar. It's all floaty and dreamy to start with then it just goes full pelt into some purely epic guitar and drum playing. It really catches you out are show cases what these guys have to offer as far as skills go. Blood Orange goes from happy primary school kid looking forward to secondary school to frustrated with their parent's teenager who wants to move put and be alone in 50 seconds. This is very specific type of vibe but that is one of the only ways I can put it to you. Its pure love and hate in a dreamy indie song.
The only other song these guys currently have out was released a couple of months back and goes by the name of Totem. This phenomenal mix of instruments and, again, intense teenager guitar along with the drama filled lyrics works perfectly. This is one of the most amazing 1:54 songs I have ever heard. They have rammed this song to make you feel as empowered as possible while listening to this song. They could not have done a better job!
Plaza. That is a name of a band you need to remember because these kids are going very very far with their dreamy rock indie vibes. There is no one word to sum these guys up at all. They have produced each song to perfection and have made such that each song entertains to the maximum. Pure geniuses.
–
Listen to the singles here: https://soundcloud.com/wernotplaza
–
–
Charlie
–
All images found from Google Images, No copyright infringement intended