Hello Stranger,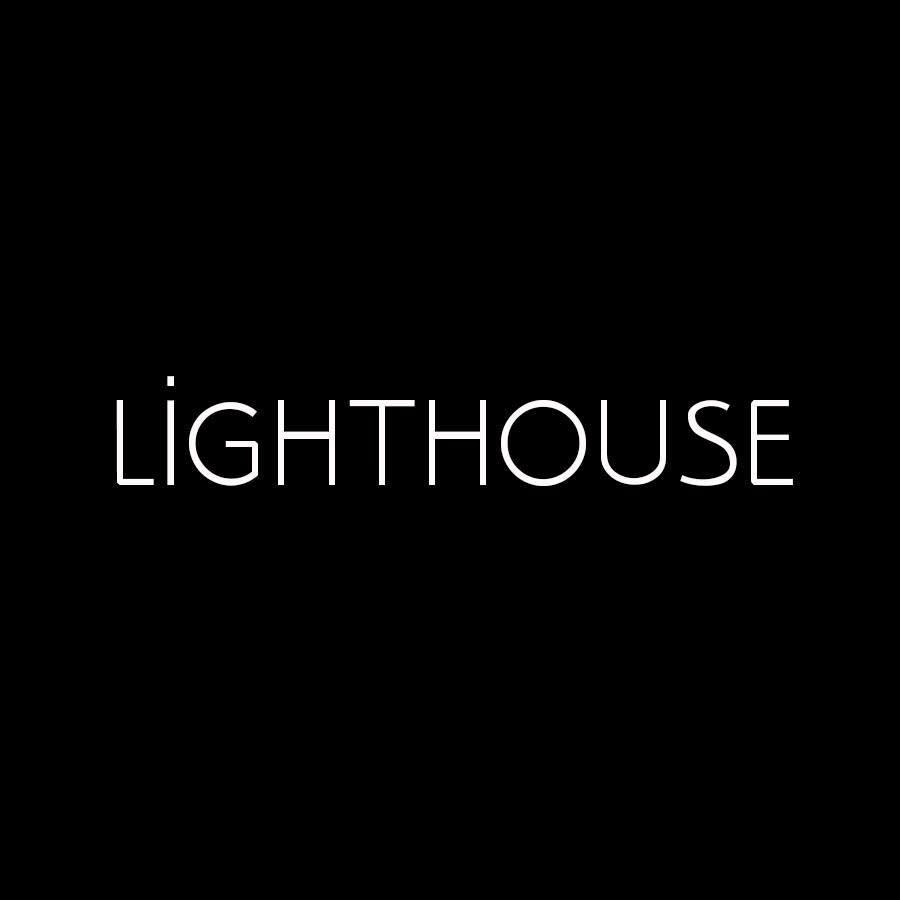 This week is another singles review as who needs bands who have EP's or albums out? I sure don't but I mind doing reviews of full albums or EP's or a couple of songs. If its fabulous music, then it needs to be written about/reviewed. SO this weeks is a couple of singles from Lighthouse who are from Essex/East London. They are a 4-piece indie rock band who are very close to dropping an EP on the music scene. So I wanted to get ahead a little and give you a sort of heads up as to what it most likely will be like. When Lighthouse first go in touch they only had the one single out but now they have a few and a couple of covers which I would definitely say are worth checking out. Especially D'you Think That's Fine? So without further or do onto the reviewwww:
The first single I listened to was Don't Worry About Me which was released in 2014. It is the sort of song that, for me, I wasn't the biggest fan of to start with. As the way its sung is quite monotone BUT after a couple of listen, I thought it was pretty darn cool. The way the vocals, around 1/3 of the way into the song, seem to just match the guitar. They just sound so in tune with each other, and to me that is a real talent. The talent doesn't stop there as towards the end of it there is a merge of guitar notes all squished together to form a wonderful solo. I wasn't really expecting it but it wasn't really a surprise like some solos can be. After a few listens you can tell that the whole song is building up to it and that for me makes it all the more whole as a song. I also love the lyrics in this song as they are so catchy and easy to understand the meaning behind. Within the first few spins of this track I knew most of the lyrics and was singing along like I knew it from a young age.
Now this song is my favourite of the two: Blue Sun. This is the acoustic version and I absolutely love it. It's so chilled and relaxing to listen to and one of those songs that wash over you. It just makes everything a little better if you're in an emotional mood. Acoustic versions of songs are, most of the time in my opinion, better than the original. It has a rawer sound and feel to it which I really love. It's as if you can hear everything slightly clearer; it's as if you can hear the band physically playing the instruments. Every strum on the guitar, every pluck of the bass and every smooth movement of the violins bow going back and forth across each string. It's a hard feeling to explain and that is the best way to describe it. Blue Sun has such emotion and passion in it. Its sung from the bottom of the heart and yet with a care free mind. It's so well performed; it is an instant favourite. I am, however yet to listen to the normal version of this song.
Lighthouse is such a cool band. They are lovely and super kind people making marvellous tunes for all to listen to. I honestly can't wait for their new material when it comes out as it's been a long time coming. The singles they have out at the moment are just small samples/snippets to what these guys are fully capable of taking on. So I would say take a little listen on the Soundcloud as they are ones to watch this year. Lighthouse reminds me a lot of Viola Beach and the whole vibe they had going on but they also remind me more of Arctic Monkey. This is more down to the variety of different vibes they have going on. Super cool.
–
Listen to all the singles here: https://soundcloud.com/lighthouseuk
–
–
Charlie
–
All images found from Google Images, No copyright infringement intended