Hello Stranger,
Now here is something that I hope will be a regular thing. If I stick around for long enough, I'm not dying I'm just a teenager whose mind changes like the wind. It's the end of the year 2015 and oh what a year it has been my fellow strangers. We have managed to create an audience that is literally global and that for a humble teenager interested in a few bands who thought it would be a good summer past time to start a music blog, is crazy. It is honestly the best feeling in the world to know that I have made a tiny, potential, difference to that one person's music tastes. There have been strangers from Philippines, Canada, USA, Malaysia, Russia, Japan South Korea, India and my home country and winner for the most amount of views is United Kingdom. But that is just to name a few. So I want to thank every single one of you and if I could hug the lot of your for being supportive. So without further or do. TOP 4 SONGS OF 2015! As albums was too difficult.
4) Peace – I'm A Girl
Now I love Peace. They are literally all amazing people making amazing music so when Happy People came out I was, forgive me, super happy. I can't believe that it came out in February of this year. My goodness time does fly. On several occasions I have had tickets to go but have had to turn it down each time due to exams. Next album I am defiantly going to try and go seem them if they decide to tour. Now down to the song of theirs that I have been listening to non-stop this year. When I'm A Girl was released as single this year it was by far my favourite song. Then the next day the album was released as I still thought that this song was the best. It sums up Peace as a band; heavy, powerful in lyrics and in instrumental use and with a touch of fabulousness. The video to this song on their YouTube channel is also very creative and cleverly done. Go watch it once you've read this.
3) The 1975 – Love Me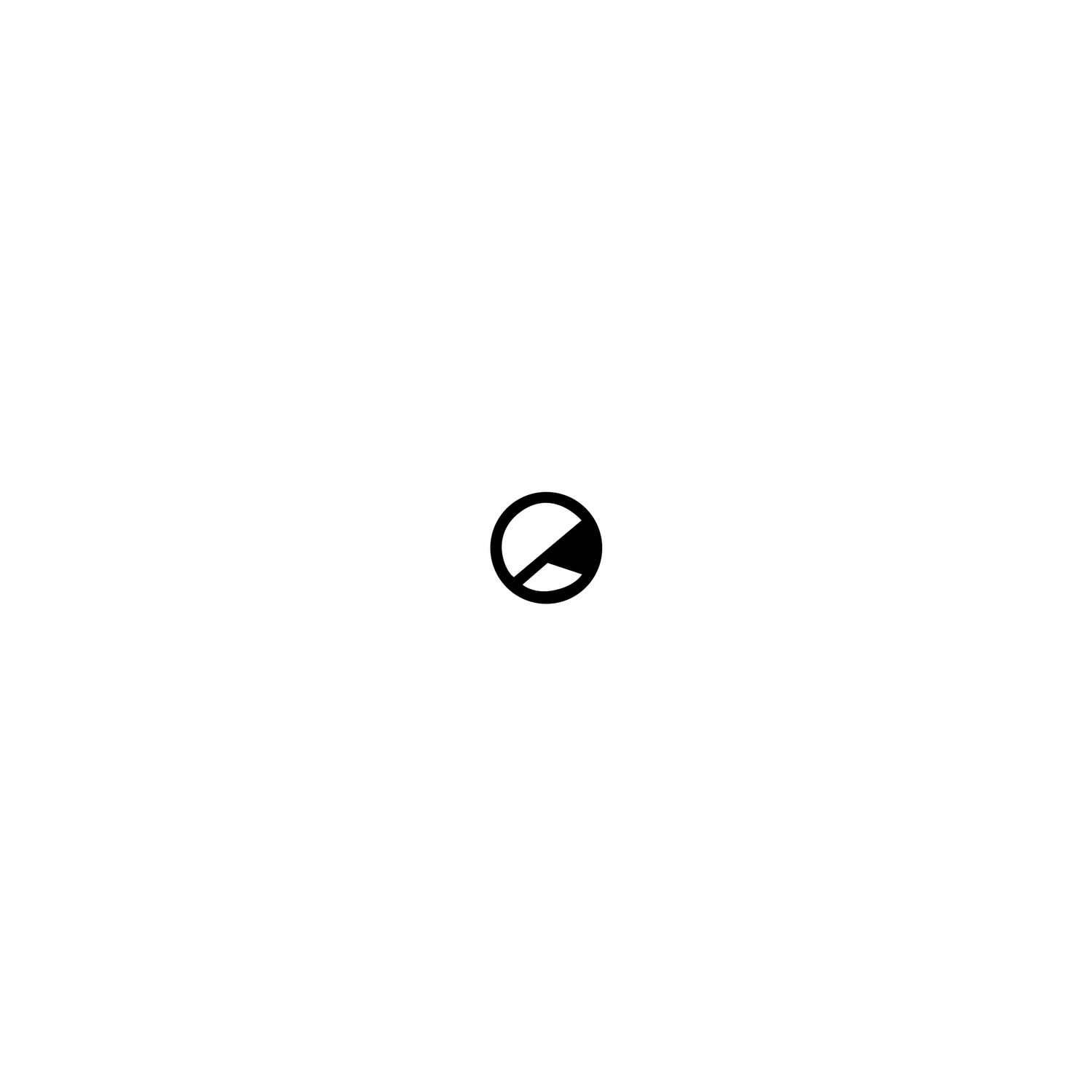 This has been the year that everybody thought that The 1975 had split up but in actual fact they just went from black and white to pink and white. They deleted all of their social media accounts for a few days and I even tweeted out something along the lines of 'They were a great band, they will be missed'. It sounds like they had died or something. They had in fact created a media and fan frenzy that I just refused to be a part of as I didn't think anything of it. So when I heard that they had released some new music I didn't freak out and demanded to listen to it as most people had told me that it was pretty bad. But when I did listen to it I thought that this can't be The 1975. It sounds rather different with all of the electronic guitar and simple lyrics. But I knew that with each album they would try to shock fans with a new angle, that's 'fresh off the press' and all that. But it grew on me as it is a song that is different to their 'normal' style and it gives the listener and idea of what they are capable of doing with music. I can't wait for their new album even though I hate the title.
2) Faded Paper Figures – Lost Stars
Now Faded Paper Figures are a new band to me from this year and I absolutely love them. They make amazing alternative electronica music with a real sense of passion and thought in their lyrics. I discovered them this year when they followed me so I checked them out and fell in love. I have done several reviews of their music on my blog this year. I have reviewed Relics which was released last year and I also reviewed their latest EP Remnants. Both of which you can look for later. They are a fabulous band that makes music based on adventure and the need to explore. They make beautiful road trip music. Lost Stars is one of my favourite songs by them still though. It was released last year on their album Relics and I still love listening to it. It has the right balance of electronic sounds and raw instrumental sounds which makes a combination that only they could make work. Lost Stars is a very relaxing song as its sung like a whisper in some parts and in others it gets up to speed and becomes really passionately sung. I love this as it adds more character to the song and makes it mean even more and get the chilled out vibe/theme across even more.
1) Macklemore & Ryan Lewis Feat. Ed Sheeran – Growing Up
Now the winner for the song of the year is: Growing Up. This song is amazing. This song is perfect. It's beautifully sung, the instruments in this song are beautiful and the song is made for such a beautiful reason. The first time I listened to this song I cried and kept it on repeat all day. Its sums up my year and what it means to be a child. This year is the year that finished my GCSE's and the year I could drive. That for me is turning into a young adult and if I'm honest that is pretty darn exciting. This song sums up family. It goes through from being born to turning into a parent yourself. Everything that is sung about in this song is ridiculously accurate to being a child in the modern world. It goes through the things you might not think about doing as a child as growing up in an ever changing world is hard. You forget what it's like to do the things you love. You become attached to the friends you have online rather than the ones standing right in front of you. You should listen to this song and then go out and doing something fun in the middle of nowhere with a bunch of friends. Go and have an adventure while your still young.
–
Buy the songs here:
Peace – I'm A Girl: https://peace.livenationmerch.com/cds
The 1975 – Love Me: http://store.dirtyhit.co.uk/artist.html?a=the_1975
Faded Paper Figures – Lost Stars: http://www.cdbaby.com/Artist/FadedPaperFigures
   Macklemore & Ryan Lewis Feat. Ed Sheeran – Growing Up: https://soundcloud.com/macklemore/macklemore-ryan-lewis-growing-up-sloanes-song-feat-ed-sheeran
–
Charlie
–
All images found from Google Images, No copyright infringement intended